Six Forks Corridor Draft Plan
The Six Forks Road corridor in a way defines a unique sense of place with enhanced fluidity of movement, environmental sensitivity, and connectivity for residents, workers, students, and visitors using transportation modes of all types, including cars, bikes, pedestrian, and public transit. Six Forks Road is also a major transportation corridor that connects to the 1-440 beltline and is planned for future widening. Could the corridor relate better to the surrounding uses? Gives us your thoughts on the draft corridor study.
Master Plan Layout – What do you like, dislike, or think is missing from the draft master plan?
View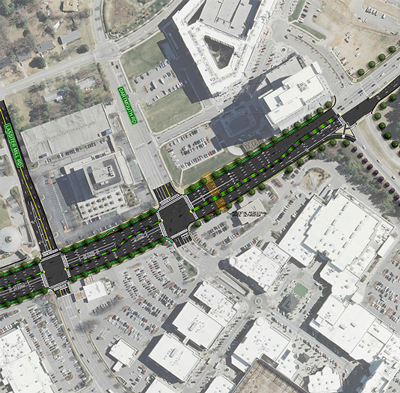 The streetscape recommendation is to move between urban and parkway boulevards along the corridor, do you agree with the plan?
View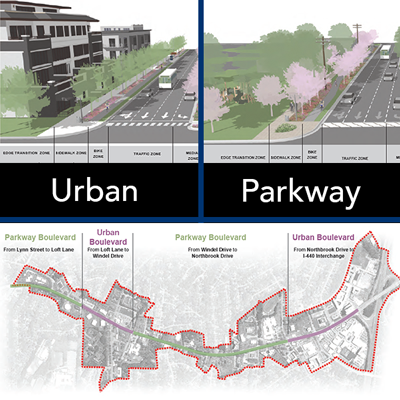 Closed to responses
| 80

Responses
Do you have any other general comments on the Draft Plan?
View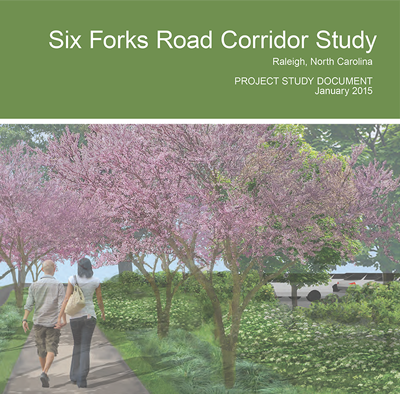 What element of the general street sections do you think is most important?
View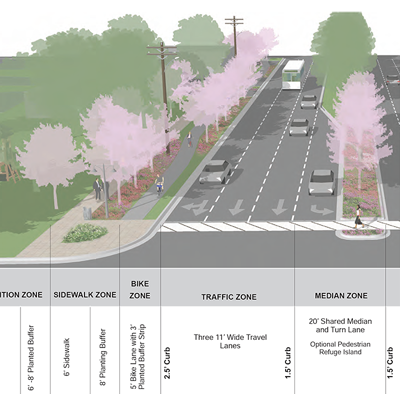 Bike lanes/bicycle accommodations
64%
Sidewalk/pedestrian accommodations
19%
Installation of a median
6%
Consistent number of street lanes
4%
Safer and more numerous crosswalks
4%
Landscape/aesthetic design
3%
More traffic signals at intersections
1%
Closed to responses
| 119

Responses
Do you agree with the proposed Future Land Use designations, zoning districts, building heights, and frontages?
View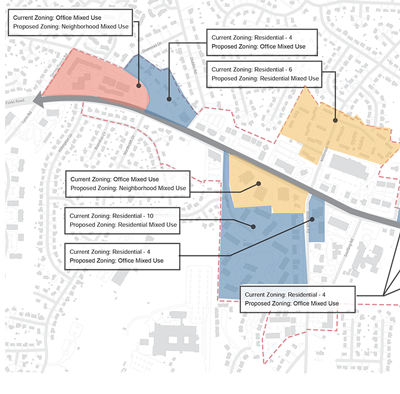 Closed to responses
| 36

Responses